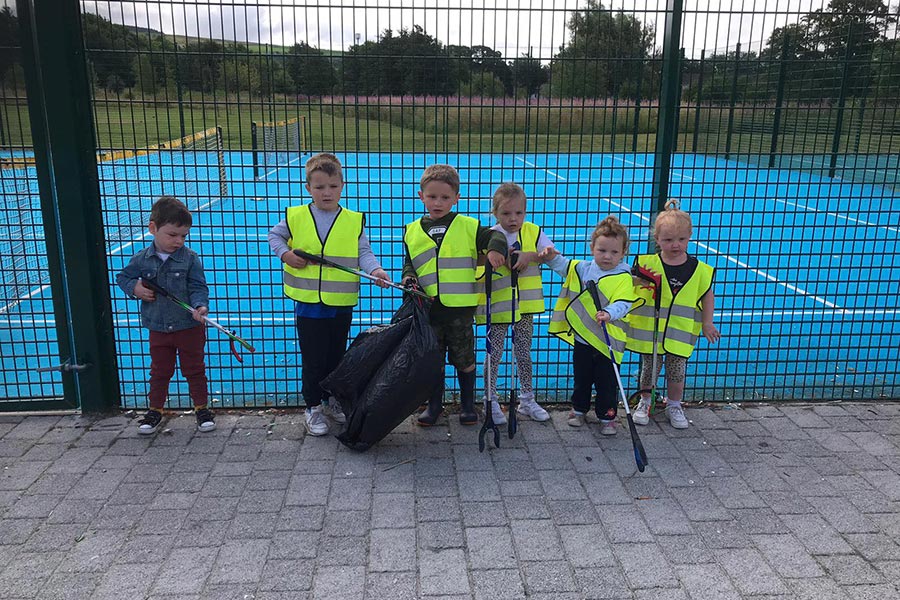 Raising Stars at Haldane Youth Services
Raising stars is a new project working in partnership with local childminders.
This project began after lockdown and provided the childminders and children a safe space to meet up and take part in some activities. This allows us to build positive relationship with the young people with a view to them becoming our mini hoppers when they start school.
Activities include:
Arts and crafts
Science
Dynamic play
Our Gallery