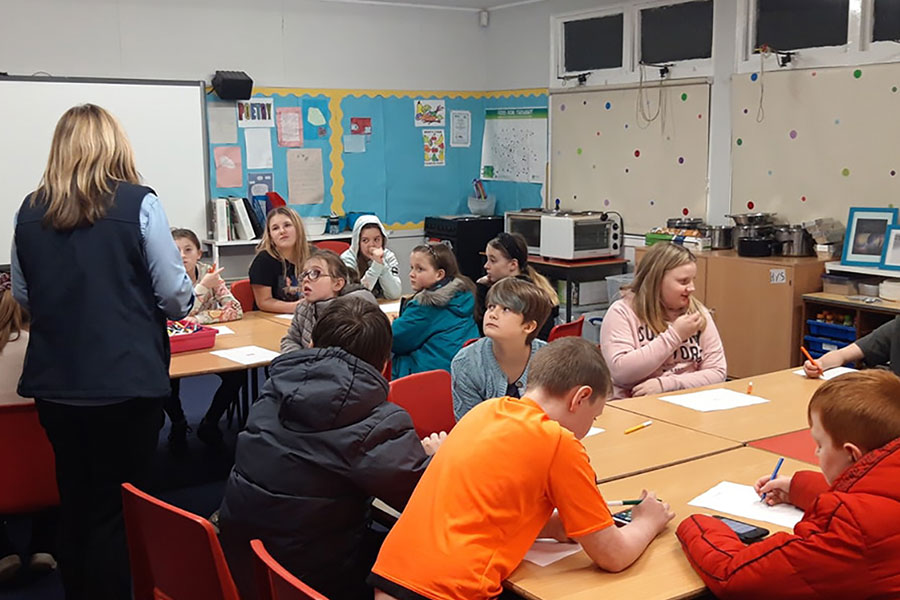 Project 7 Youth Project
Project 7 Youth Project has been designed to support the needs of young people who are preparing to transition into high school.
The youth group will build confidence, empower young people to have a voice, build on existing skills and learning new skills as well as creating strong friendships. We provide a safe environment for the young people to access different activities such as cooking, games, movie nights sports.
Throughout the project, all young people will have various opportunities to engage in training with access to accredited awards, these include the Hi 5 Award and the Dynamic Youth Award.
More about Youth Scotland: Hi5 Awards
Read about Dynamic Youth Award
Click here to find out what's on
Our Gallery