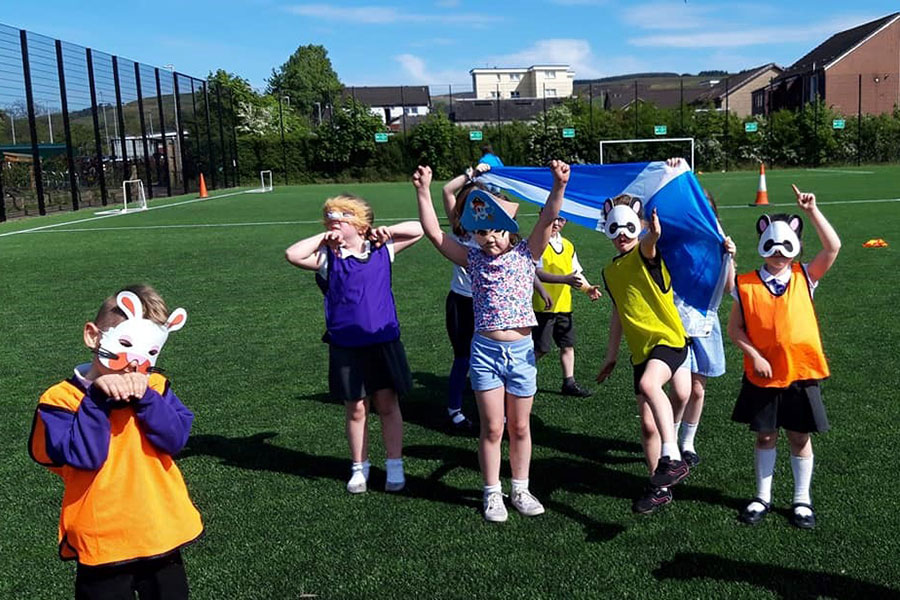 Mini Hoppers at Haldane Youth Services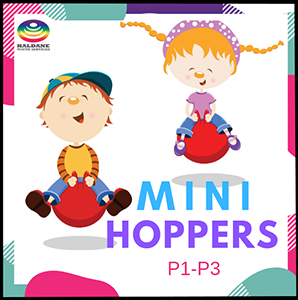 Our mini hopper project is for all children in Primary 1 – Primary 3. 'Mini Hoppers' is all about dynamic play, learning new skills and becoming more confident individuals. Engaging young people through using their imaginations and transporting them into a world of interesting challenges.
The young people will participate in a variety of activities.
Activities include:
Arts and Craft
Sport
STEM
HI5 award from Youth Scotland
More about Youth Scotland: Hi5 Awards
Click here to find out what's on
Our Gallery