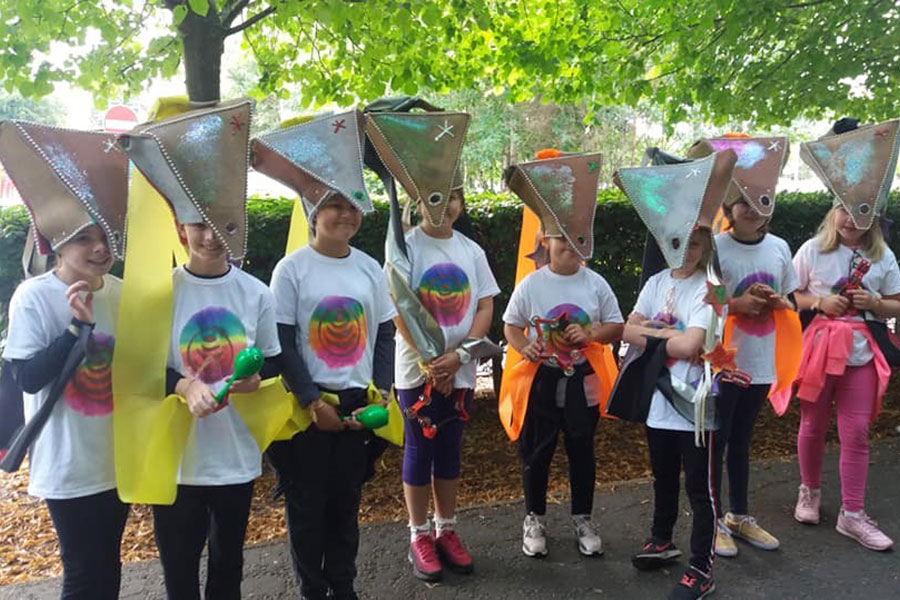 Hop, Skip & Jump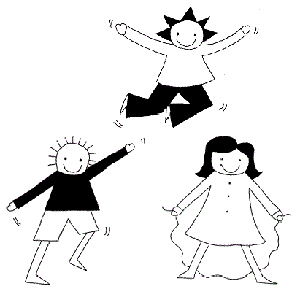 Hop, Skip and Jump is for children in Primary 4 – Primary 7. Our fun shops run afterschool between 3pm and 5pm.
View Festive Cooking photos from Christmas 2021
Our fun shops include:
Eco warriors
Sport
Cooking
Curiosity Club
Unplugged
P7 only
Arts and Crafts
As part of our Hop Skip and Jump programme our children and young people have the opportunity to take part in off-site activities such as kayaking, roller skating, residentials etc.
More about Youth Scotland: Hi5 Awards
Read about Dynamic Youth Award
Click here to find out what's on
Our Gallery